Will our Developers Make a Token anytime soon?
Let's tentatively plan for middle of 2024 seems like a good target.
What will it take to get there? A lot but we can likely do it.
☃️ Let's start right now at the start of current crypto winter / bear market️.
What do we have until now?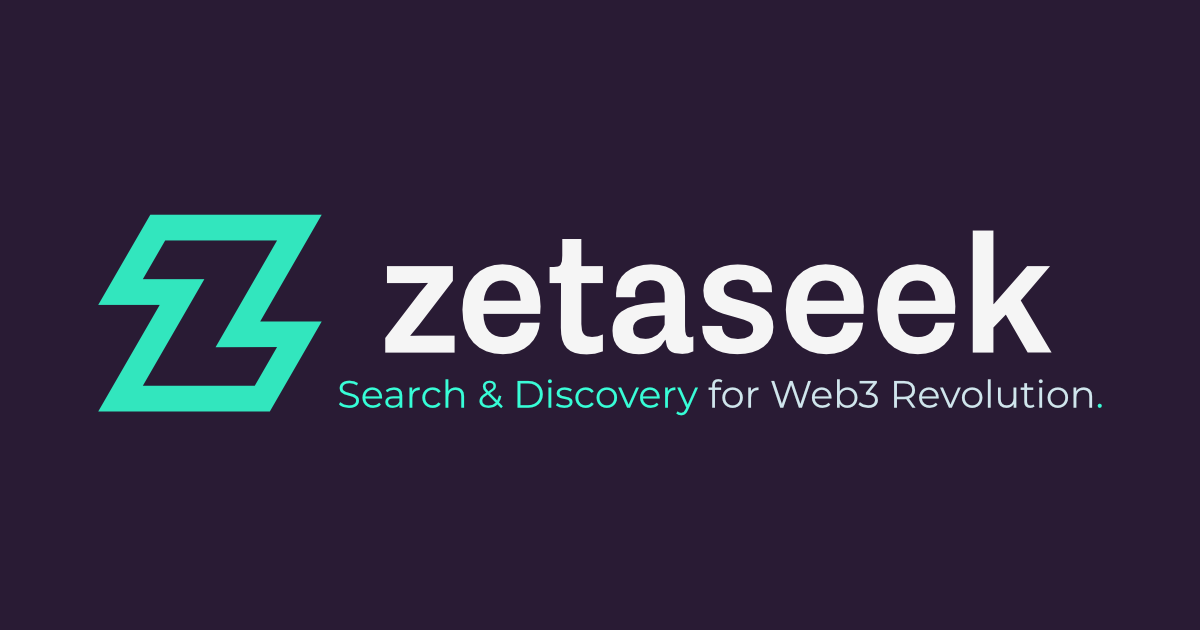 Do we need a token?
There are some benefits and equally important some disadvantages (≡ challenges).
💡 Benefits:
incentives for community building
enabling DMT SYSTEM shared state
more fun and technological exploration
😵‍💫 Challenges:
even more work [ partially balances out with incentives to better attract good dev contributions when we are ready but then again more coordination work will be needed for bigger project scale ]
constant managing of expectations
some hacking and economical dangers
more or less an one-way street
That's a rough and incomplete overview but let us actually revisit this topic in more detail in another post soon.
Do existing technical products (DMT ENGINE and ZetaSeek Search Engine) really matter for the token at this point?
Yes and no but let's say no for now. Our thinking will be more clear if we disregard these products for now although they are, of course, incredibly important and the main point of doing anything at all.
$DMT token is not the main point for sure, it is a tool we need to develop and learn to use properly, as an emerging community.
What features should the token have?
Foremost it should capture some of the profits we plan to make.
Do we plan to make profit?
Yes. We will start in one particular way and then evolve and adjust from there.
What other uses will the token have apart from capturing cash flow from income?
Token will secure our Cosmos network. We will make the token tradeable on other chains like Ethereum, Fantom and possibly some more EVM chains... and upcoming L2s too, obviously.
Do we need our own blockchain network?
We will use our chain as a safe database for keeping a global shared state for DMT SYSTEM. Existing general purpose blockchain networks are incredibly important and we need to use them when it makes sense. All of this is a giant area of research, contains lots of moving parts while exact future is uncertain. So yes, we are probably going to learn a lot by having our own chain.
Are these all token purposes?
No, but it is enough for start.
How many tokens will exist in total?
A cool billion: 1.000.000.000
This is a hard cap, impossible to mint more. Not a softcap like Luna had for example and then it went to trillions, dilluting everyone and reaching price that needed scientific notation because of leading decimal zeroes. In other words: our coin will not involve any kind of burn-to-mint mechanics although this is one of the most exciting areas of research ever (but also the most risky plus needing constant alertness of the core team).
How will tokens get distributed?
There are many different ways and this is one of the most important things if not the most important one. It will require further thinking and you are welcome to join this thought process by visiting our bi-yearly Meetups.
Is this a done deal?
Nope. Just a tentative plan. If it goes well then it's a deal but since releasing a token is one-way street we will only do it if sure of its viability, reason to exist and community that has already been built around DMT SYSTEM pre-release.
Thank you and let's keep in touch. If need be you can always reach out by using a simple web form at DMT SYSTEM and/or come to a meetup.