The Golden Age of Computing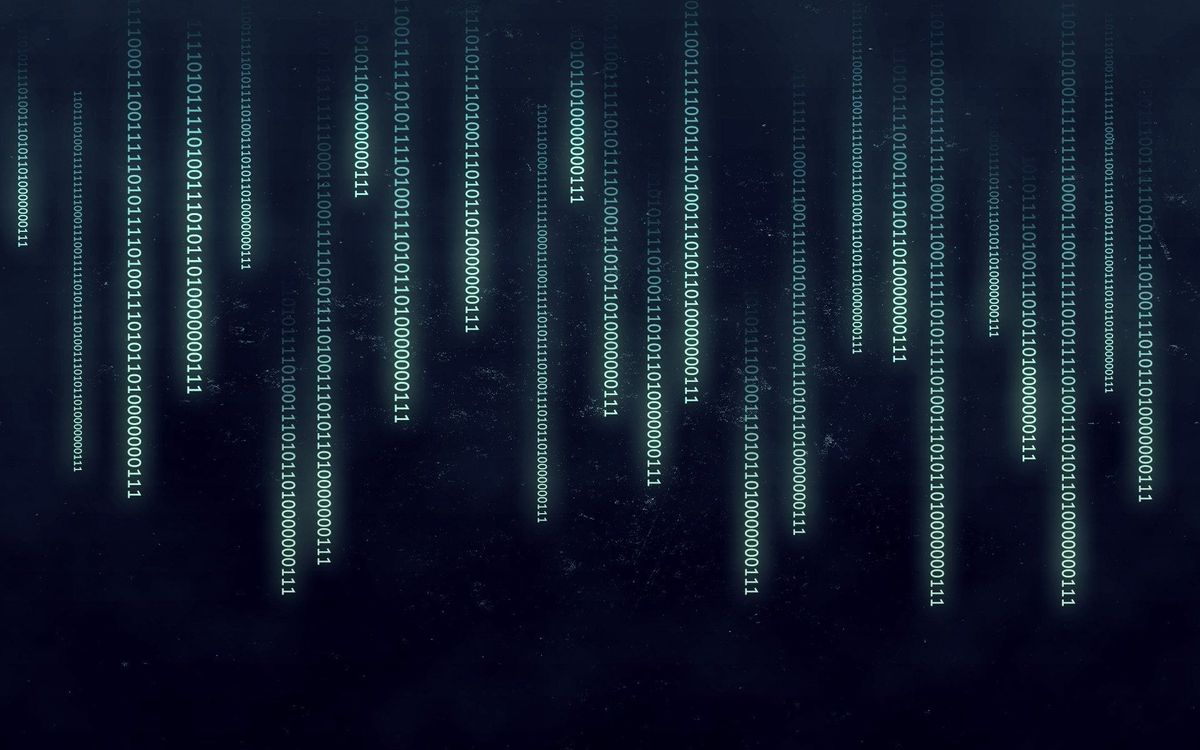 It seems that quite a few areas of computing started maturing at the same time... with a few entirely new ones emerging as well.
Should be an interesting couple of years (decades) ahead of us.
Since computing is not an "isolated science" but very much the opposite the effects will touch the entire society and once again upend it. We've seen this before a couple of times. This time will be different! Not really? Will see.
Progress in distributed / p2p systems, artificial intelligence, quantum computing, virtual reality, bioinformatics, sensors and microelectronics is the unstoppable result of people trying hard to do the impossible ... finally turning it into the possible.
My plan is to keep observing and playing around with a little bit of everything.